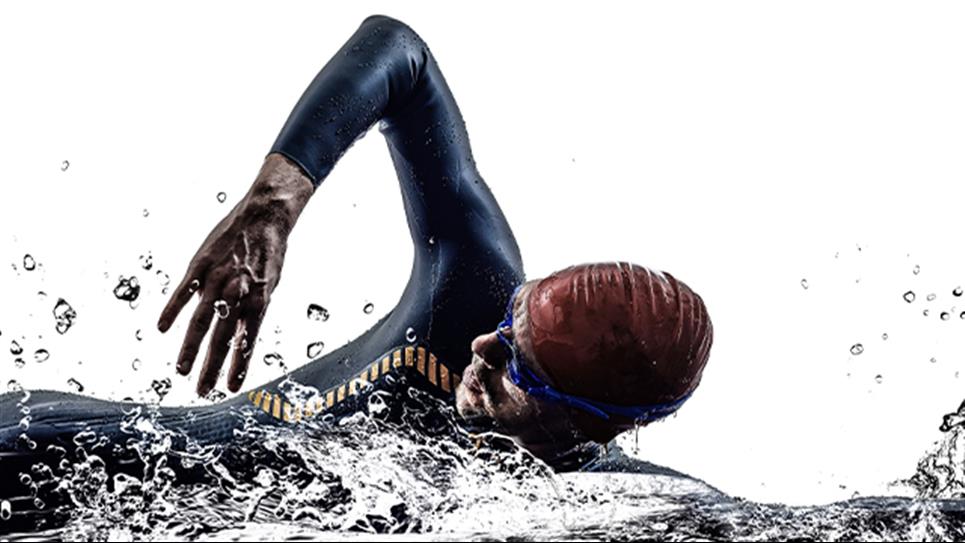 NBVC 2022 Admiral's Cup Triathlon
Course: Swim 400 meters / Bike 9 miles / Run 3 miles
Open Race begins June 11 at 9 am Rain or Shine! Open to ages 12 and up.
Elite Military Division Race begins at 10 am.
Race packet pick up:
Day of race June 11 7:45 am -- 8:45 am
Register in person at Warfield Gym or Point Mugu Gym by June 10, or day of at the event.
ENTRY FEES
Cash or Credit Card ONLY (NO PERSONAL CHECKS)
Military/Dep/Ret: $35 / DoD Civ: $45 / Guests: $55
Relay Military $50 Relay Civilian $65
(Guests must be accompanied by Sponsor. Limit 2 guests per Sponsor. No base access for unauthorized patrons)
RELAY TEAMS MUST Register TOGETHER with team name.